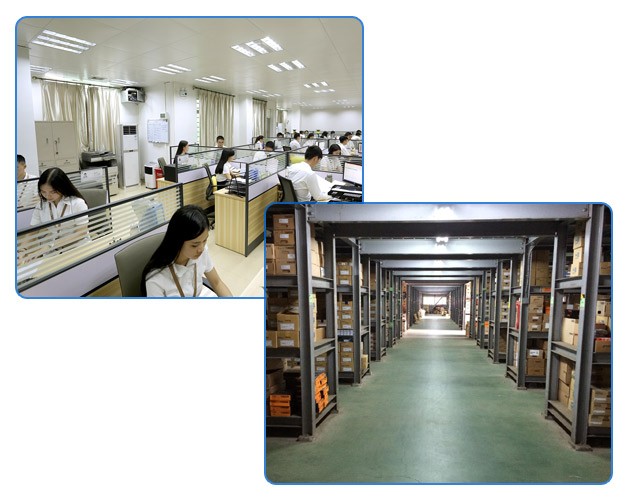 Kami adalah perusahaan komponen sistem kontrol PLC DCS TSI, yang berlokasi di Cina. Produk utama kami adalah Allen-Bradley, Bently Nevada, ABB, Honeywell, ICS TRIPLEX, GE Fanuc, Triconex, Siemens, dll. Berharap untuk bekerja sama dengan Anda.
Detail
Introduction of SIMATIC WinCC SIMATIC WinCC(Windows Control Center)- Windows Control Center, the most classic Siemens process monitoring system. As one of the key components of Siemens TIA (fully integrated automation) concept, IT realizes the interconnection between automation system and IT system. WinCC can provide industry with complete function of supervisory control and data acquisition (SCADA), far beyond the category of traditional SCADA system at the same time, supporting the more focused on the production line and workshop "transparent operation management" function, help enterprises to really solve in the production of manufacturing "come from" where "number" the basis of the number of "good" problem, help enterprises to achieve the ultimate "digital".

Information and communication technology (ICT) has become the key to social infrastructure, and there is a growing need for systems that enable it to function more effectively.Machine vision (MV) is a technology that meets these expectations and controls machine motion by processing visual information.Machine vision plays an important role in industrial automation (FA).In addition, machine vision has extended its scope to medicine, safety and agriculture.